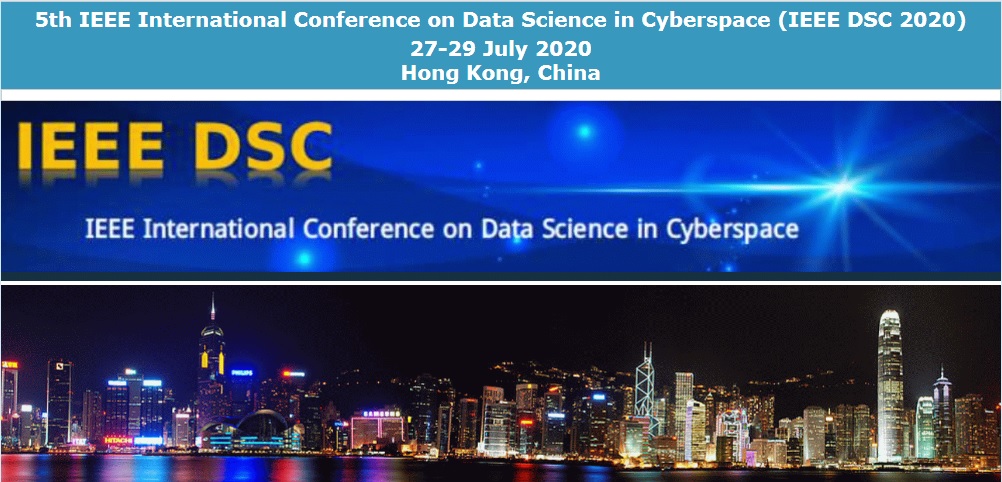 If you have any question regarding this online registration process, you can send your inquiry by email to hongkongwebsociety@gmail.com.
For any other issues, please send your inquiry to icdsc2020@comp.polyu.edu.hk.

NOTE:
Hong Kong Web Society is only helping to handle the participants' registrations for IEEE DSC 2020.
Registration is not guaranteed until payment is received.